Where Global Networks Meet Local Experience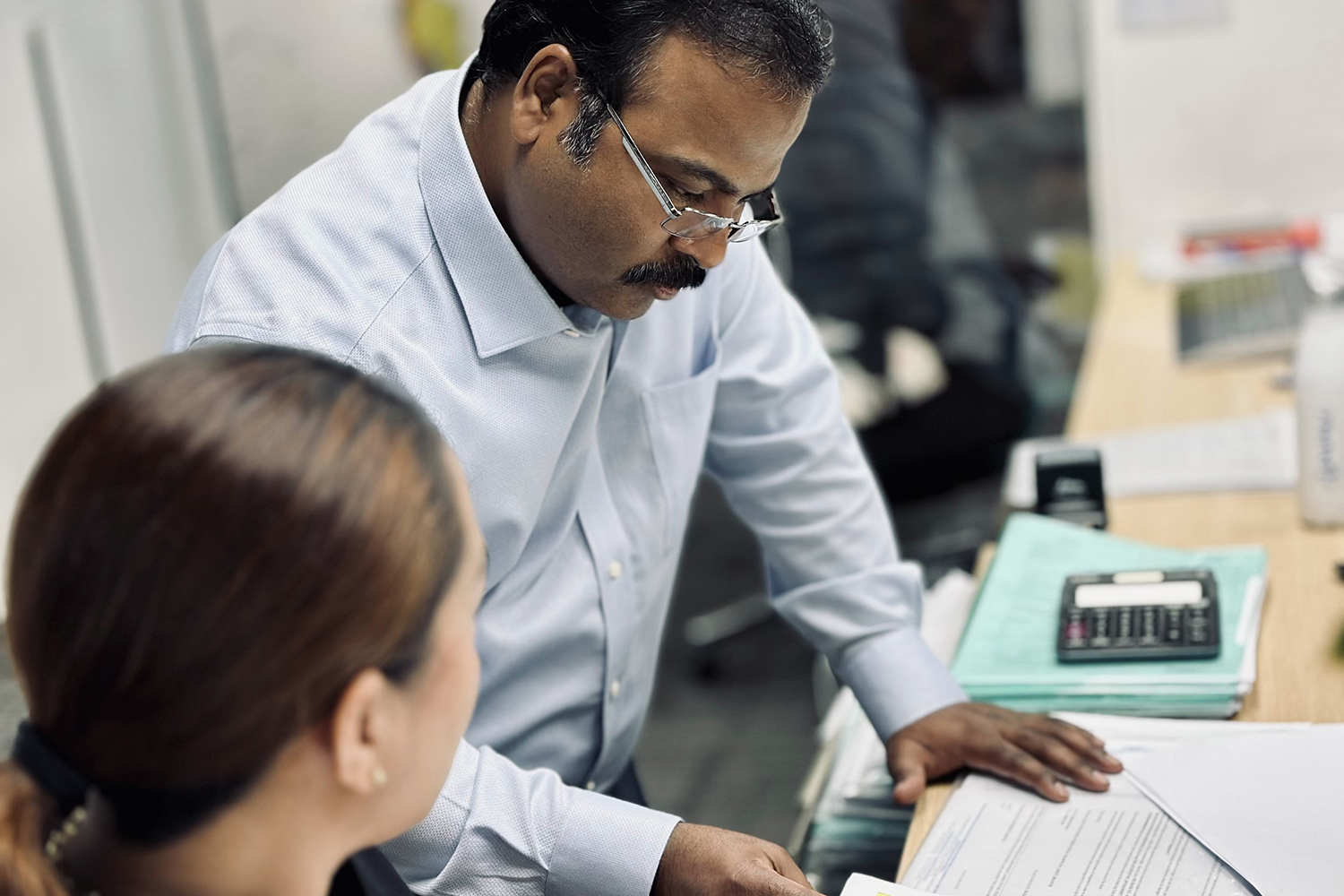 OUR STORY
Macsteel International Trading Holdings Group (MITH) has been trading steel products and raw materials for over forty years through four main hub offices located in Dubai, Hong Kong, New York, and Melbourne, and five liaison offices in Shanghai, India, Nairobi, Johannesburg, and Houston.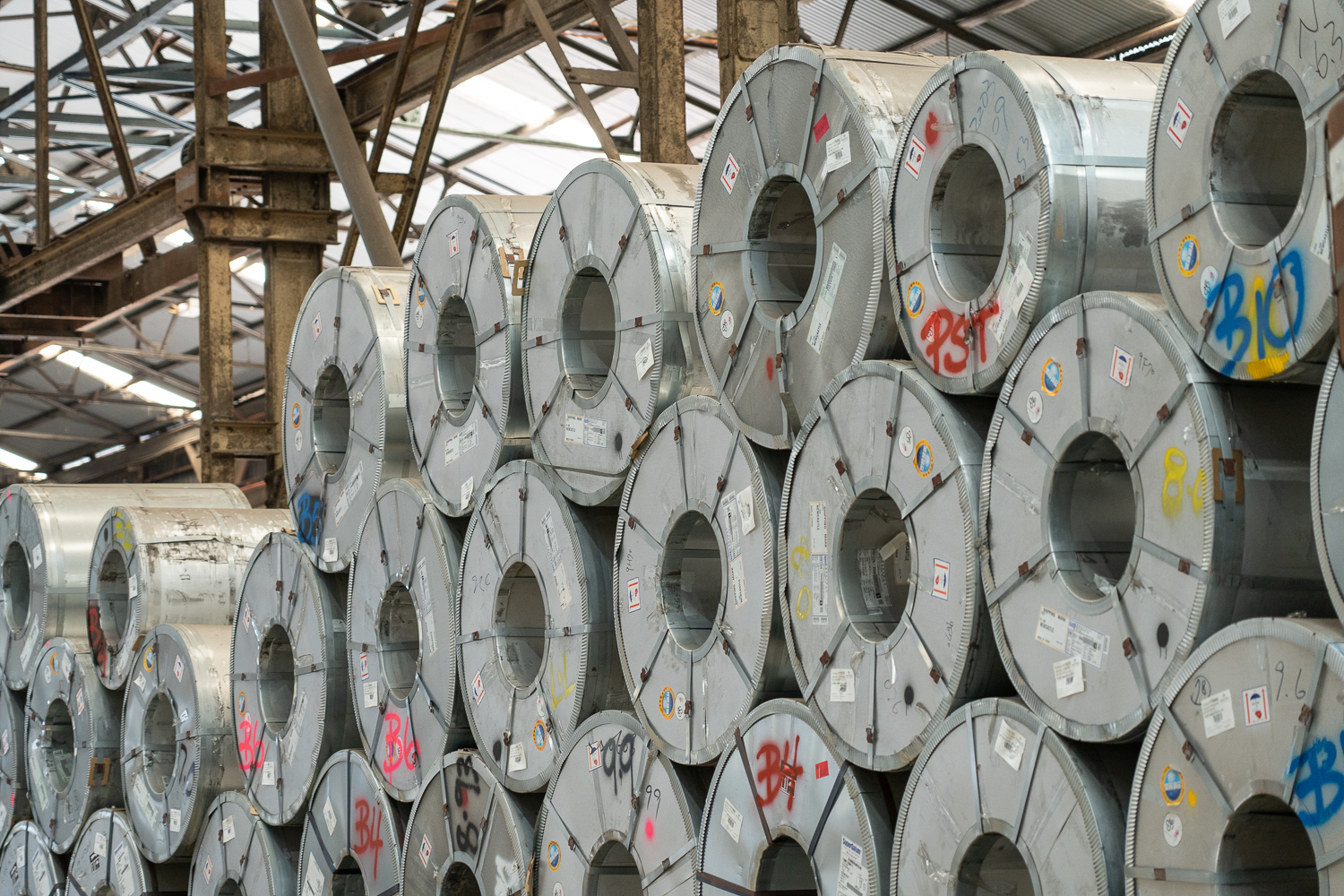 Products
We offer an extensive range of steel products, raw materials, and semi-finished products to meet the requirements of our customers. Sourced from reputable steel mills and suppliers, our products ensure that our customers receive only the highest quality. You can rest easy knowing that our products are among the best in the world.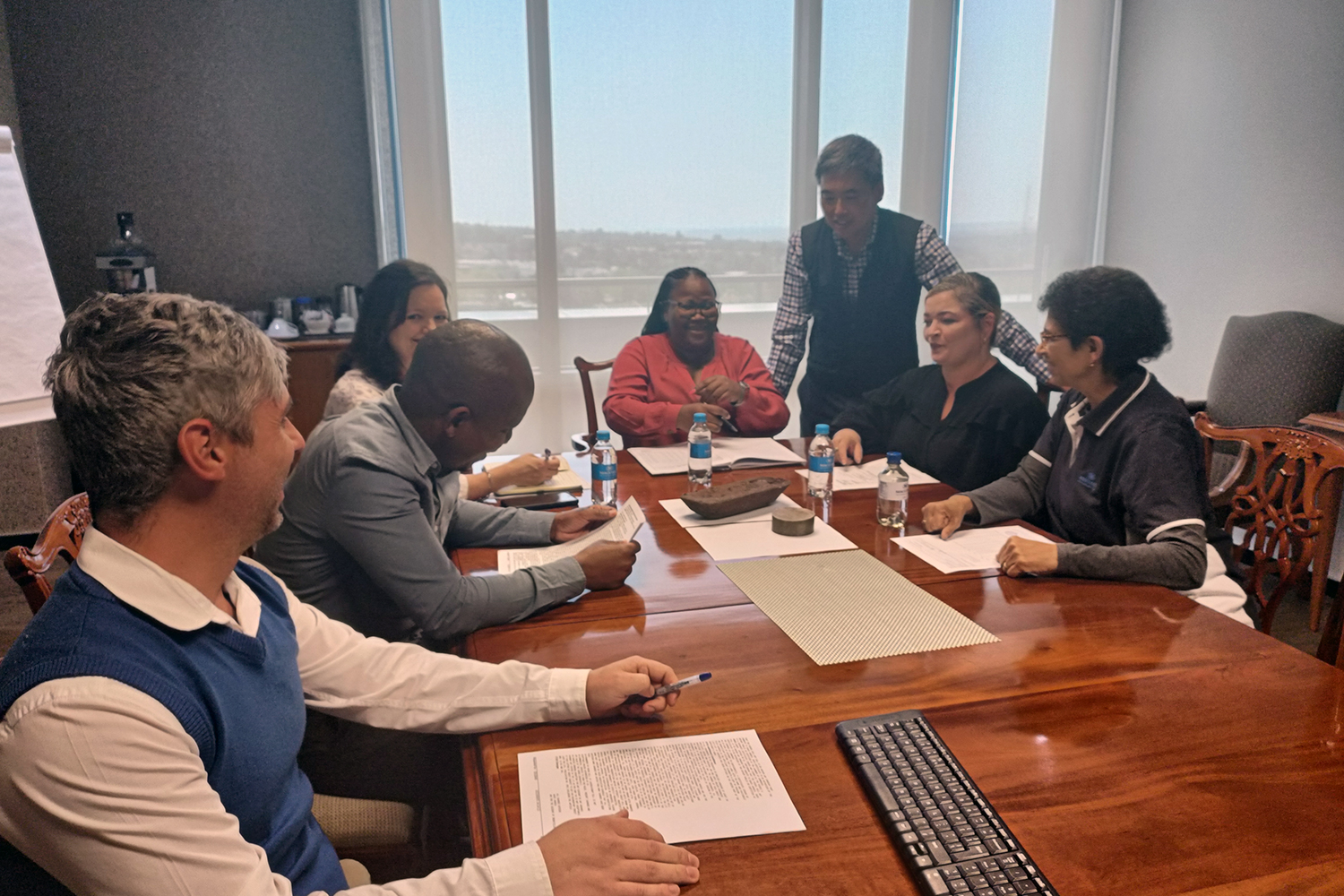 SERVICES
Our team provides a range of trusted and value-added services, from logistics, shipping, and insurance, to finance, technical support, and a diverse range of products. We are constantly stretching ourselves to build and enhance our knowledge and maintain our focus on customer service to stay at the forefront of the industry.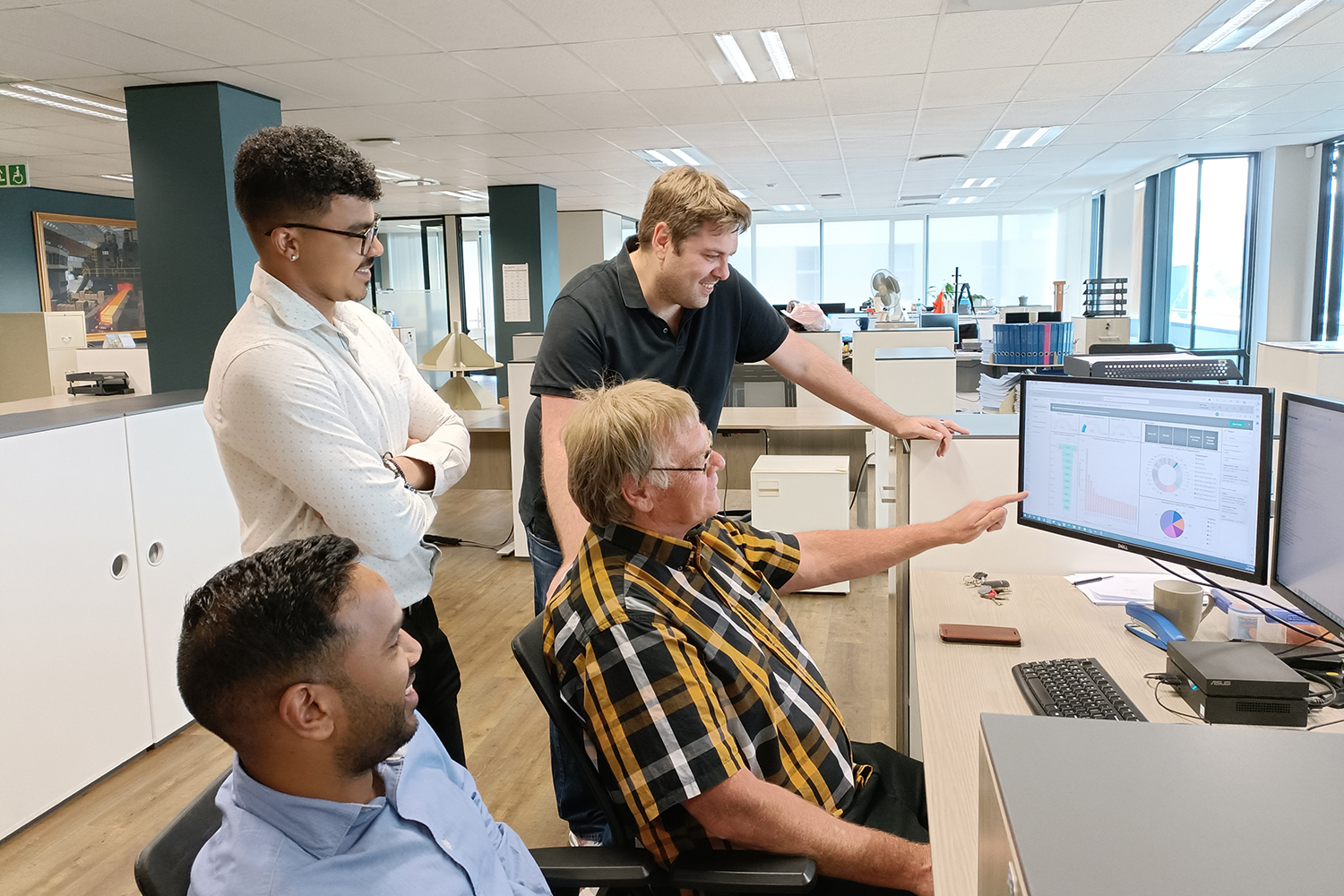 CONTACT
Connect with our team of steel experts with decades of experience. We stand out in the industry as a trusted supplier. Our style is collaborative, and our approach is focused on always delivering great outcomes. Macsteel International Trading Holdings Group has the product knowledge and industry expertise to meet all your requirements.